Trash
la ex di brooklyn beckham si fa avanti : non puo sposarsi! duh!
Brooklyn beckham é engaged a nicola peltz , mega milionaria (altro che i beckham) e fan del lip filler botched-style
Ma fino a 6 mesi fa brooklynutile era con una specie di influencer- ballerina, almeno dice lei (lexy panterra- nice name!) , sentiamo come è andata a finire e perchè non è lei che si sposera in puglia
"He's way too immature to be getting married". US hip-hop artist Lexy Panterra, 30, who dated Posh and Becks' son for 12 months, cast doubts on his plans to wed and said he "usually has a new chick every month".
i due di sono conosciuti nell'hipster place coachella, dove lui ha chiesto una foto con lei -uh-
"I smiled for the camera and then walked away. He was this little boy fan and I didn't know what he was doing there or who he was. Please don't remind me how young he was back then. He was a baby and I wasn't attracted to him at all. The next thing I know the photo is in a tabloid. I was like 'oh it's Brooklyn Beckham, Victoria Beckham's son, that's cool'. I think we set up a Facetime call sometime after that. We started hanging out and I think he followed me on Instagram."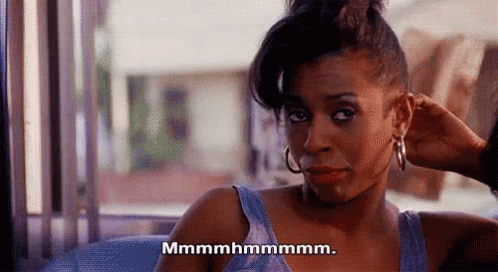 vabbè lexy anche lesss
comunque: beckham is ARTSY,ma i due si lasciano perchè lui ha troppi amici random e lui anche è un amico random
"Brooklyn does look kind of babyish and I think the way he dresses doesn't do him any favours. I think he needs to work on his friendships. He has a lot of random friends that come and go. It would be better for him if they stuck around."
 "We are not together any more because of his immature ways and him not being a good friend. I don't want to say exactly why we split. I don't want to bash him. The long distance thing was a factor for sure. It was a relationship that I could never take seriously, to be honest. The age gap was a big deal. You can tell immediately that he is a little immature. He was everything that you could imagine a young adult would be, at times a little bit more. Sometimes you just get fed up."