Entertainment
Tom cruise ha presentato la sua nuova "fidanzata" a wimbledon
Fresco di botox parcheggiato in faccia, Tom Cruise ha portato a Wimbledon (vestito come se andasse a fare il testimone di nozze a un matrimonio scientology) la sua nuova "girl", Haley Atwell, attrice inglese che ha riso apparentemente per 3 ore e mezza, guadagnando il suo assegno alla grande.
i due sarebbero "inseparabili" grazie al loro contratt.,,ehm film da dicembre.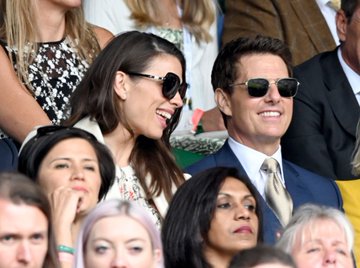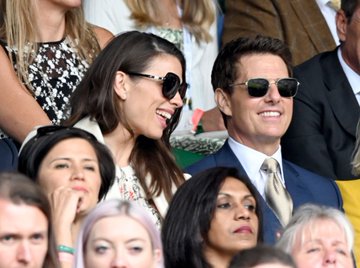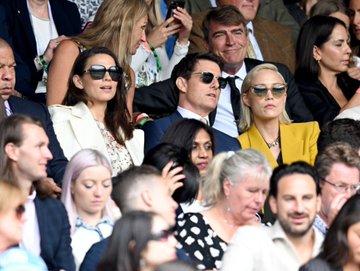 A production source told the Sun in December that the actors "hit it off from day one."
"Lockdown, and all the difficulties that came with it, brought them even closer and they've become fairly inseparable," the source said
la sera Tommy è andato a euro 2020 insieme a david beckham! perchè non puoi sputare vicino a un vip USA che sta in uk senza beccare anche I beckham!