Lil Wayne e lil trump. Lil wayne sembra una lesbian mom che vende crack, with all due respect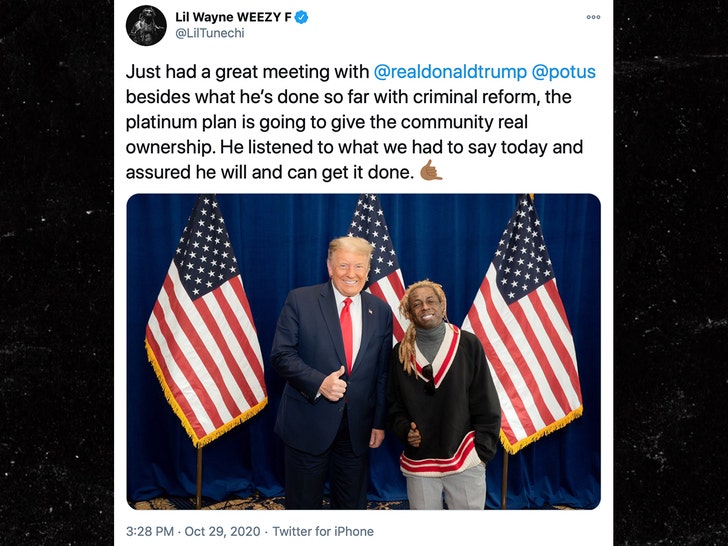 the cake boss ha omaggiato steve jobs. dentro ci deve essere una delle mani che si è tagliato.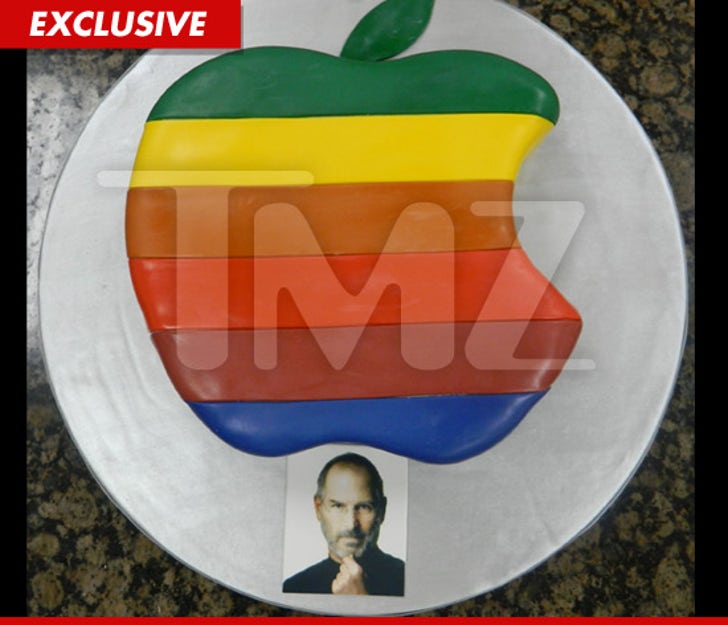 scar jo si è sposata con that guy dalla faccia da poliziotto della louisiana che beve pabst blue ribbon ma la notizia è che non sapevo assolutamente che lei avesse il tatuaggio di un gufo????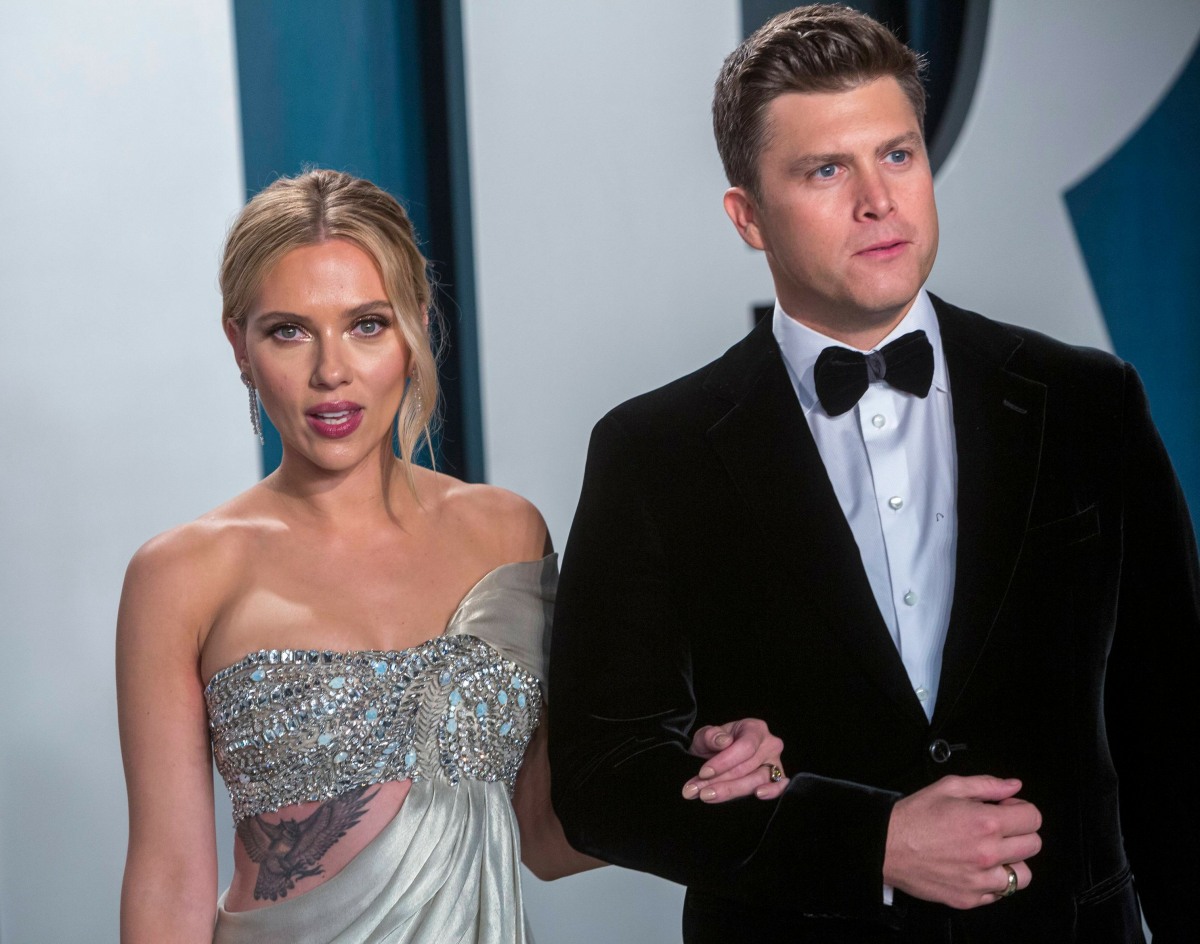 Kylie Jenner a Halloween sara vestita da power rangers rosso. who in their right mind non si veste da power ranger rosa?
Dopo 5 anni di sharknado Tara Reid e Ian Ziering sono…amici? I due sarebbero "oh so great friends" e "laughs a lot" al punto che quando Ian è stato servito con dei bei paper divorce si è subito consigliato con Tara, che è notoriamente super-ok e totally avvocato.