Entertainment
Paris Hilton "il mio nuovo fidanzato è il mio soulmate, sto facendo un ' inseminazione in vitro per avere un bambino e una femminuccia!"
The hotel heiress admitted the egg extraction procedure was 'tough' to go through, and explained she had to undergo the method 'a couple of times'.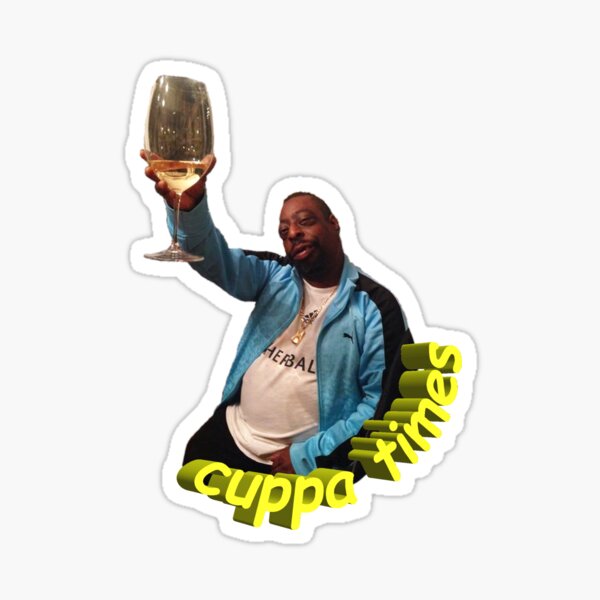 C'è anche il racconto di Kim Kardashian quando va a casa di Paris Hilton
She said her own children think Paris is 'like, a doll.' 
Adding: 'When she visits New York, I'll take them over to her loft, and they'll just look at her dolls and her trinkets and her figurines and then the little dogs, and they just are in heaven.' 
Si, ricordo la scena in "Bling Ring" in cui uno dei ragazzini dice "ma quanta cazzo di robaccia ha"
Non manca il nome prescelto
'I have baby London, which is the girl, and I'm trying to figure out a name for the boy.
'So if you have any suggestions, I'm asking my friends. I don't want a theme of cities, but I don't know — it's hard to decide. London for sure for the girl; the boy, I'm just still trying to decide on.' 
babydaddy soulmate si chiama Carter Reum… this bambino must be called ATISMI , and that's it!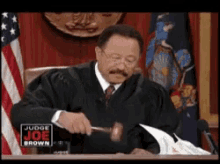 deal