Entertainment
Oggi è il compleanno di Kelly Osbourne, festeggiamo con le sue ultime foto da magra post chirurgia
ciccfor and after
INLOVED WITH THIS SHEET, Kelly osbourne un' anno fa ha fatto quell 'intervento là allo stomaco ed ora è magra e io la ringrazio perchè non so potrei rimanere ore a vedere le foto prima e dopo della gente, per me è come per voi normali vedere un tramond'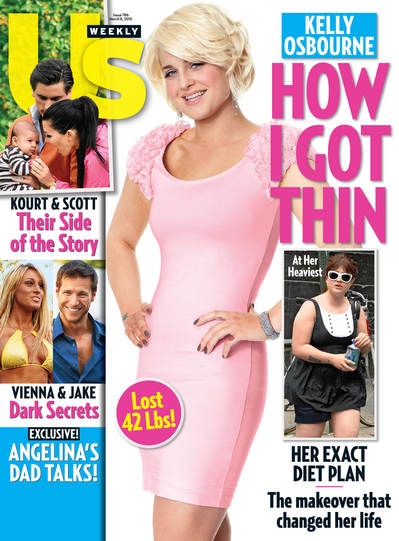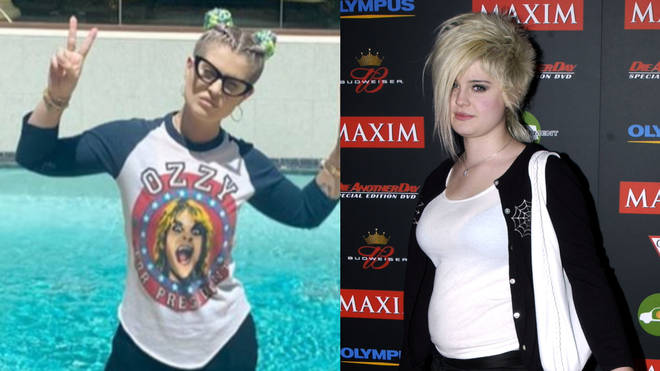 belli, belli anche i vestiti prima.
Kelly (CHE MEGA SURPRISE) è stata in rehab MANY MANY times.
'Labyrinth' house listed for sale with 'weird' bathrooms leaves people terrified
(sto link lo lascio che sembra cool)
"I was so angry about the things people said about me. I truly believe it's the main reason I turned to Vicodin and ended up in rehab. I just hated myself,"
"I replaced the drugs with food and just got fatter and fatter… I'm an emotional eater,"
"I've been to rehab seven times and to two mental institutions,"
Kelly è stata anche in una gabbia in cui l'ha messa la madre per dirle STAHP KELL STAHP in un momento di proprio CRISTO KELLY WHAT ARE WE GONNA DO WITH YA
video in cui kelly dice che nessuno voleva lavorare con lei perchè era cicciona ma lei sa tutti i nomi e si è segnata tutto .GUAJO CHE PAIURA. SCTAMM' COMM A' WESTWORLD!