Hollywood
kris jenner denunciata da bodyguard per molestie zezzuali!
prima di tutto: i believe him. anche se ha sto tatuaggio del suo nome fatto male sugli addominali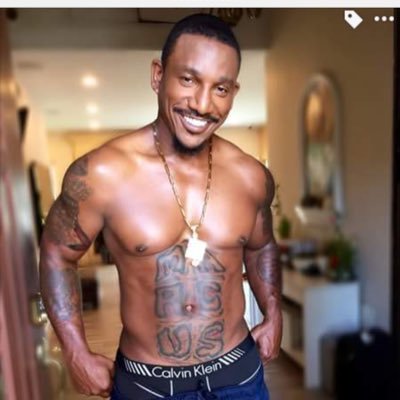 Kris è accusata da this guy, marc mc williams, sua ex guardia del corpo, di averci provato spudoratamente . I fatti risalirebbero al 2017.
Marc McWilliams claims he was hired in 2017 as a security guard to watch over Kris and the fam. He claims in May 2017, he became subject to "a pattern of unwanted and unwelcome sexual advances and other harassing misconduct" from Kris. Among his claims … comments of "an overt sexual nature," comments about his physical appearance, comments about his sexual activities, and comments that he engage in a sexual relationship, among other things.
McWilliams claims, among other things, Kris massaged his neck, shoulders, arms and back without his consent, caused her hand to rest on his thigh and groin, caused her pelvis to rub against his back and/or rear end, and claims she exposed portions of her body to him. He also claims she made "lewd suggestive, sexual, sexist, racist, homophobic and otherwise discriminatory comments at him and his co-workers."
He claims Jenner then engaged in a pattern of conduct "involving non-consensual physical contact" with him. He says he complained to the H.R. dept. of his security company but the complaints were ignored.
Già e scommetto che non verranno mai trovati, lol
sembra tipo, la storia più vera del mondo eppure Kris ha giocato un very mariah-esque "i don't know him" e detto anche che il tipo si addormentava in macchina, spero non mentre guidasse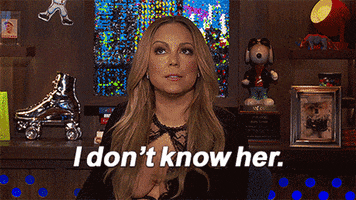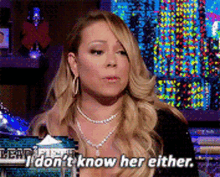 "Kris had very little interaction with him. After the guard was repeatedly caught sleeping in his car while on the job, the security company was asked not to assign him to work there in the future."
Marc ha denunciato anche Kourtney già che c'era. BEST PART?  in concomitanza a questa denunzia é uscita la news che la bodyguard di Kris jenner era un tempo L'ATTUALE FIDANZATO COREY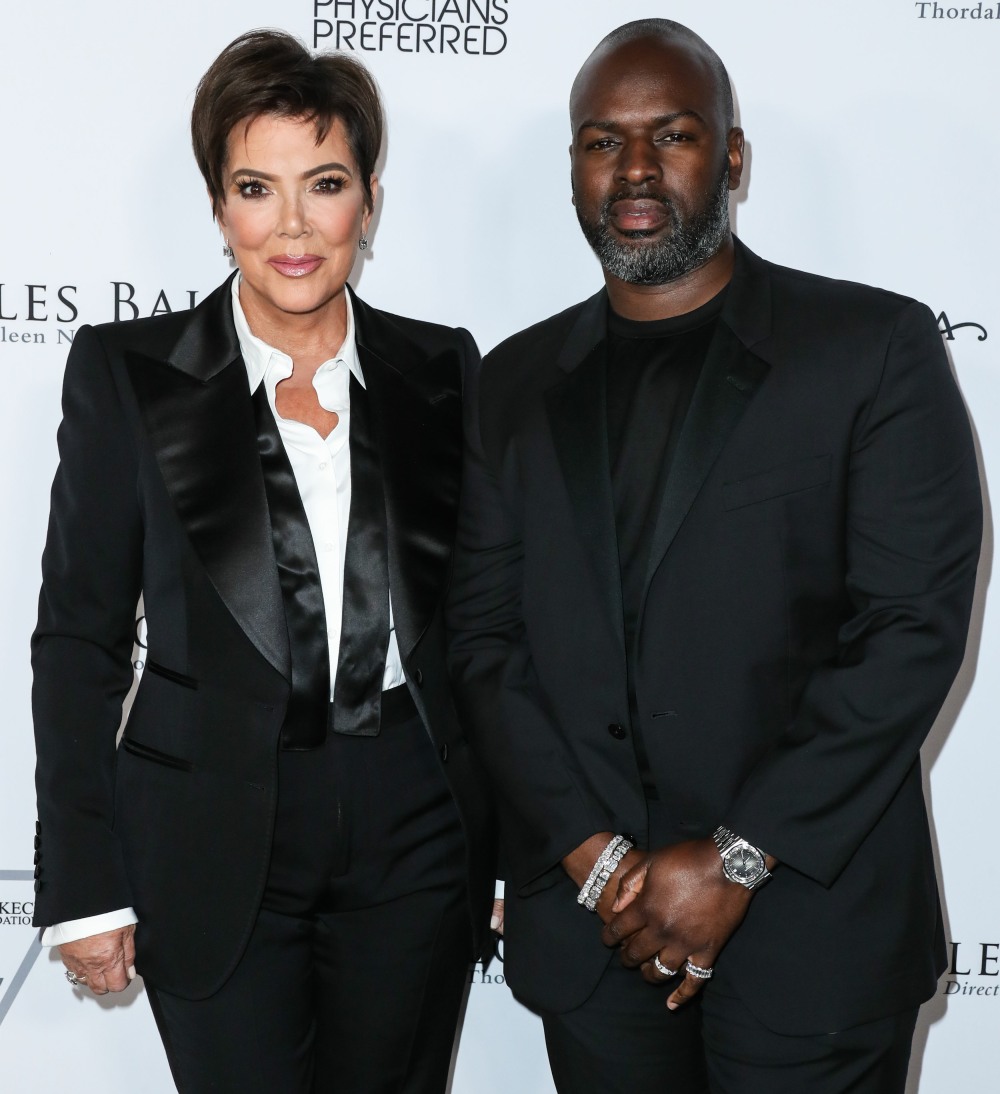 quindi dimenticate tutta la storia che Corey e Kris si erano conosciuti ad una festa di compleanno e che lui lavorava come tour manager di Justin Bieber ,perchè erano oh so not true. Non che nessuno ci credesse comunque , lol.